AUTONOMOUS ROBOTS AND DRONES
Engineering and operations centered around innovation in autonomous robots and drones to enable complex operations, data collection, surveillance, and delivery services. We make difficult work easier and more efficient with innovative robotics.
autonomous robots and drones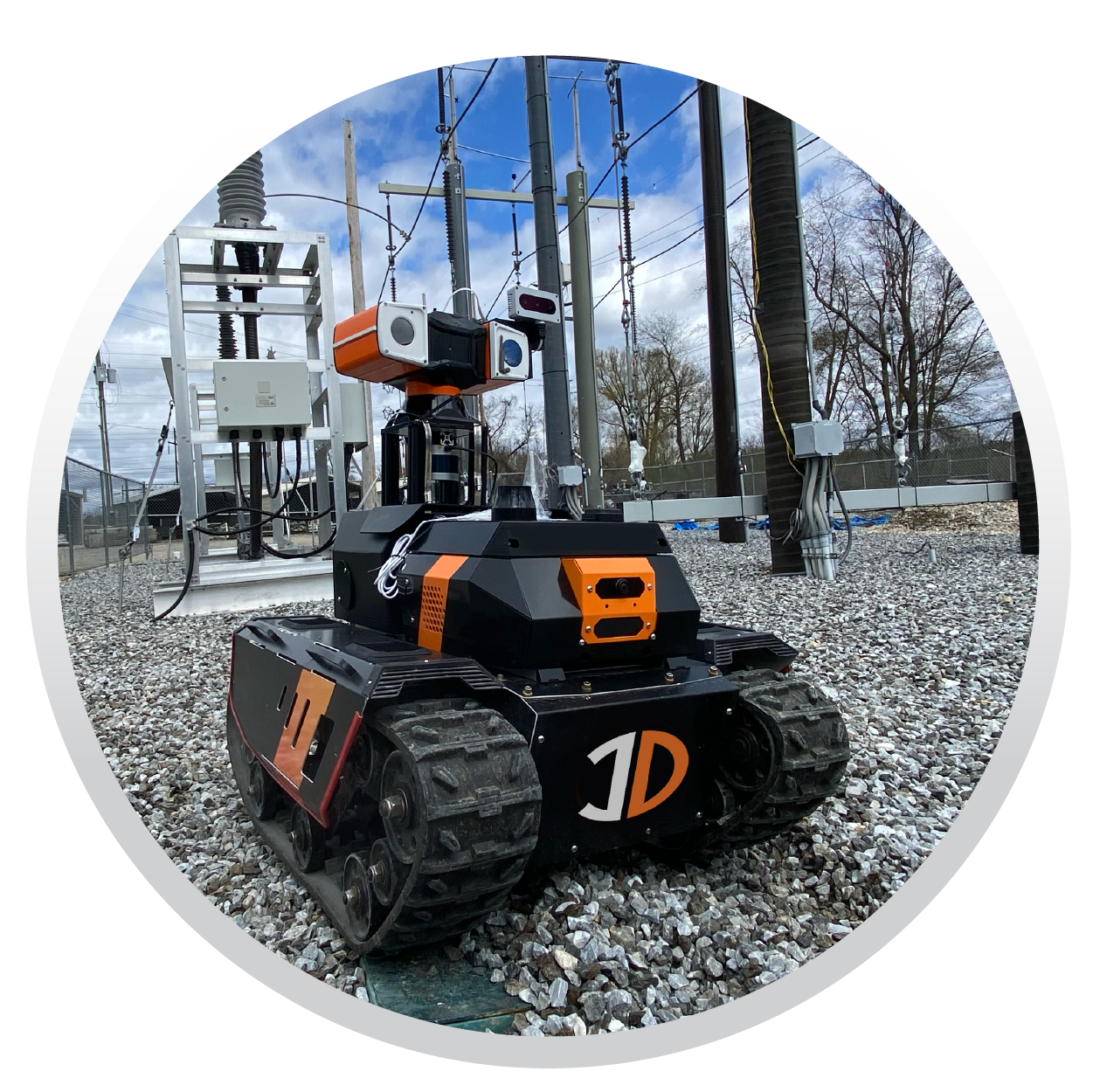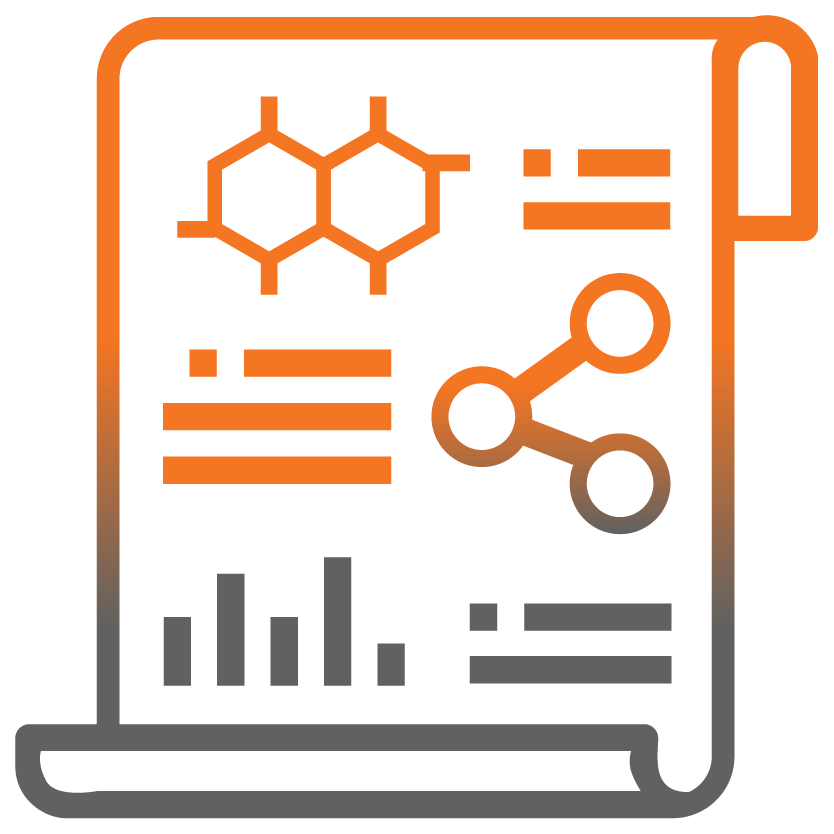 technology incubation
We support early-stage robotics and drone technology by providing the resources, expertise, funding and guidance to develop products that solve real world problems.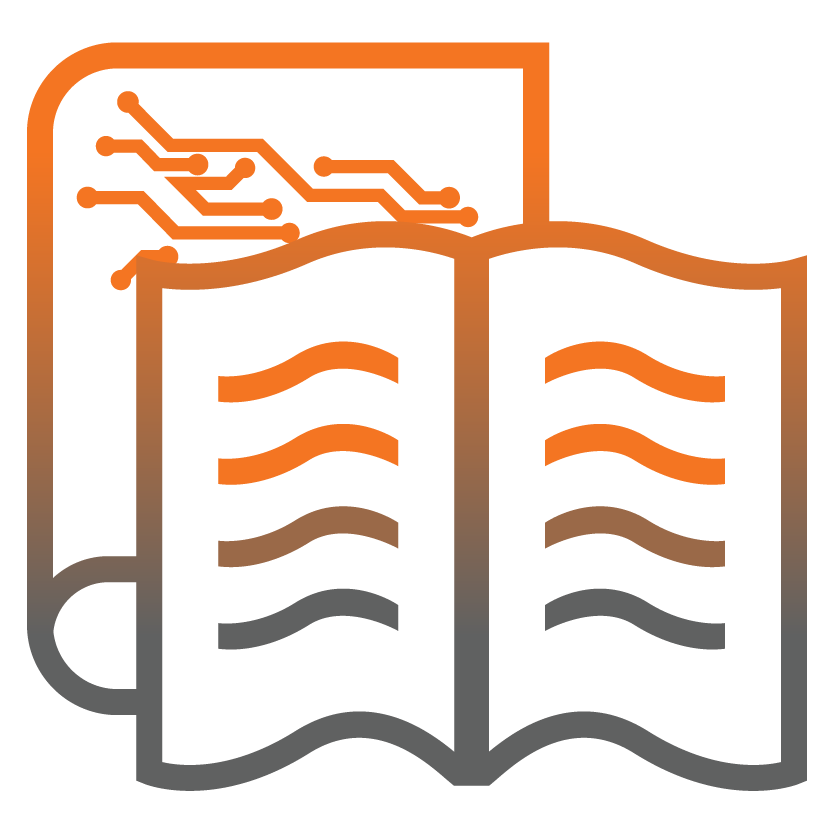 Robotics for education
When it comes to developing with UGVs, we make it simple and accessible.  Our platforms are designed to empower development by providing the computational power, ROS packages, payloads and functionality for your project.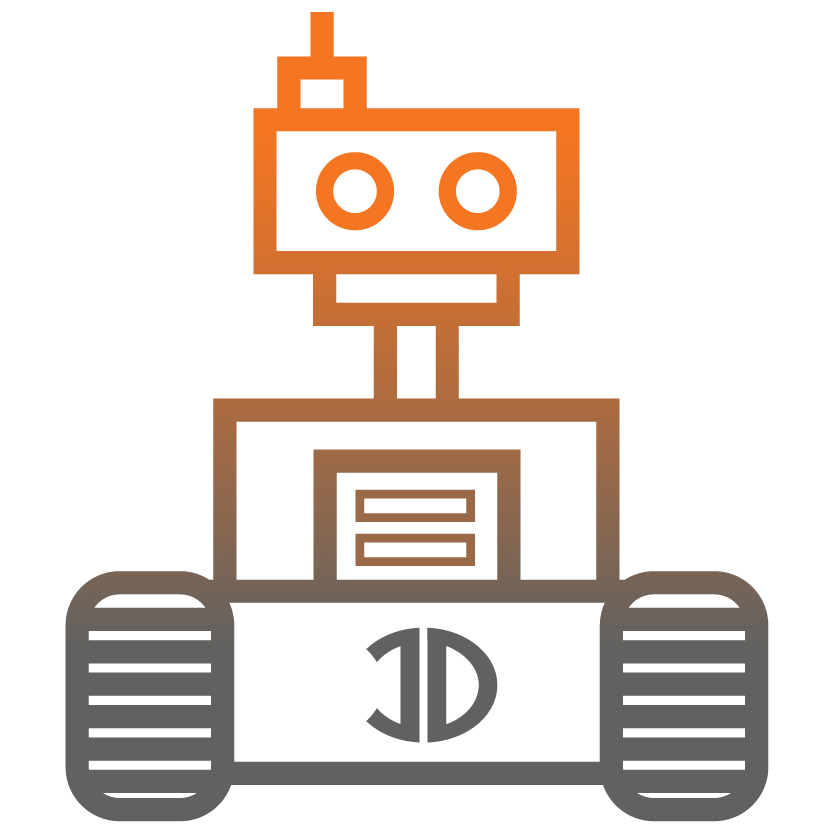 robotics development
We design, build, test, and refine robotic systems for various applications by combining our expertise in mechanical engineering, electrical engineering, computer science, and artificial intelligence.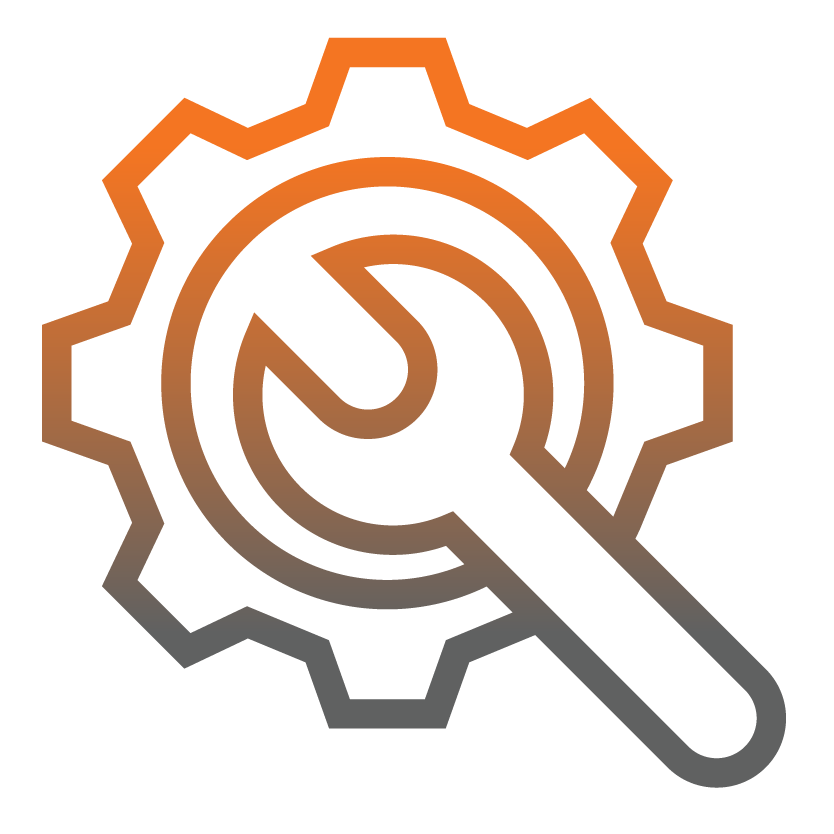 robotics service provider
We offer a range of robotic services to ensure that your robotic systems are functioning properly and efficiently, helping your organization achieve your automation goals.
safe and compliant flights
world class
robotic innovators
InDro Robotics is Canada's leading team in R&D Robotic Systems used for complex missions and environments, including Beyond Visual Line of Sight (BVLOS) – both nationally and internationally.  
autonomous robots and drones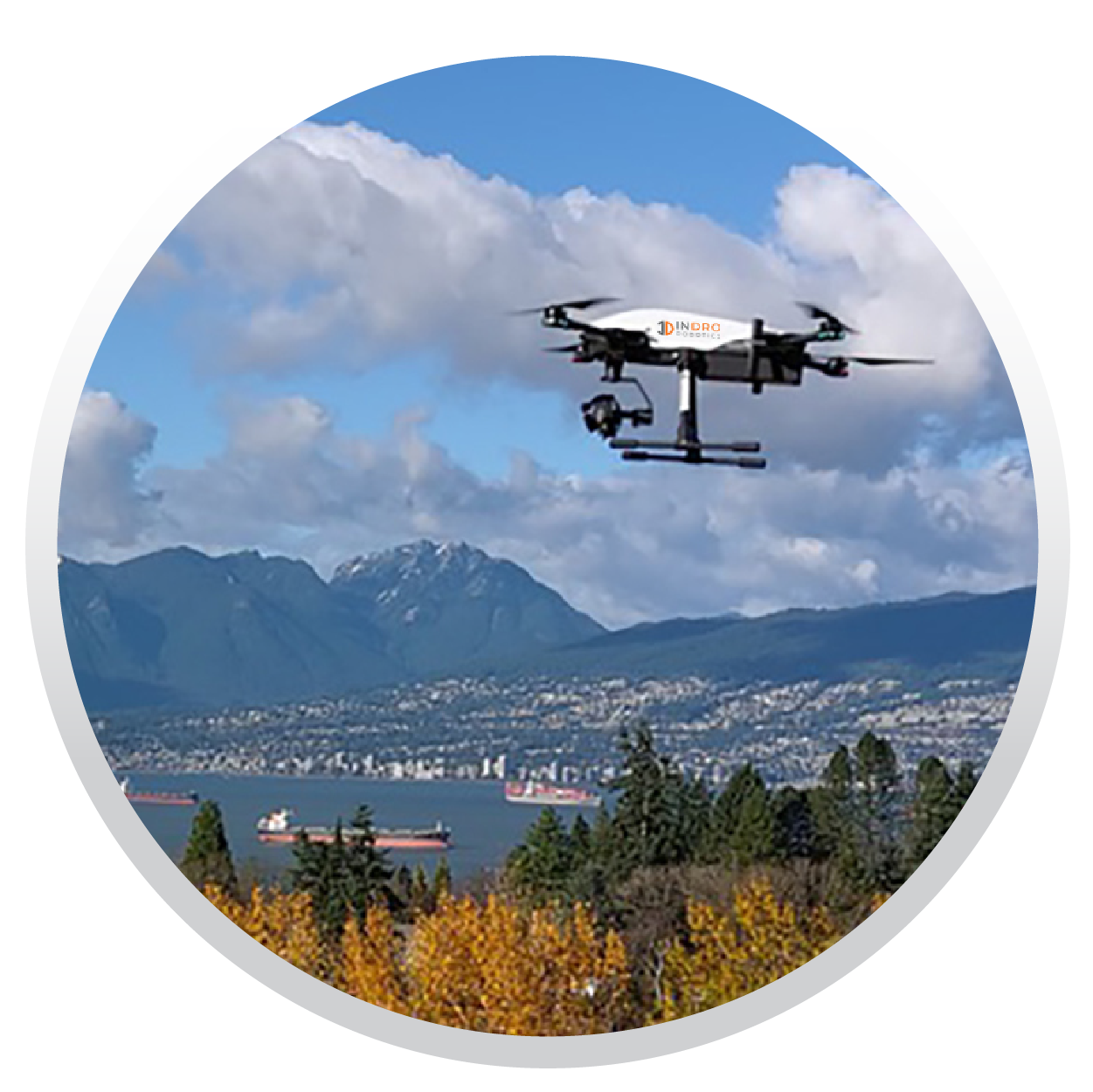 The InDro A-Team, our research-oriented mindset, regulatory advantages and swift execution has allowed us to work with many notable clients, some are listed below.
the latest
indro robotics and industry news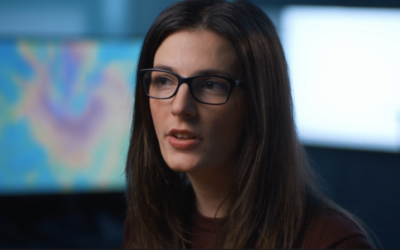 By Scott Simmie Here's a quick quiz for you: How many drones are registered with Transport Canada? Take your best guess. The answer? According to the latest Transport Canada RPAS Team...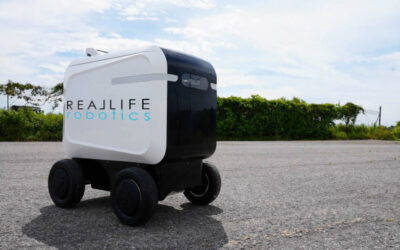 By Scott Simmie There's a new robot – and a new robotics company – in town. Real Life Robotics, founded by CEO Cameron Waite, is a cargo and last-mile robotics delivery firm. Its deployments...
GET THE LATEST INDRO robotics AND INDUSTRY NEWS STRAIGHT TO YOUR INBOX! AUTONOMOUS ROBOTICS
build the future
Fill in the form below to
book a product demo

HAVE A QUESTION FOR OUR TEAM?